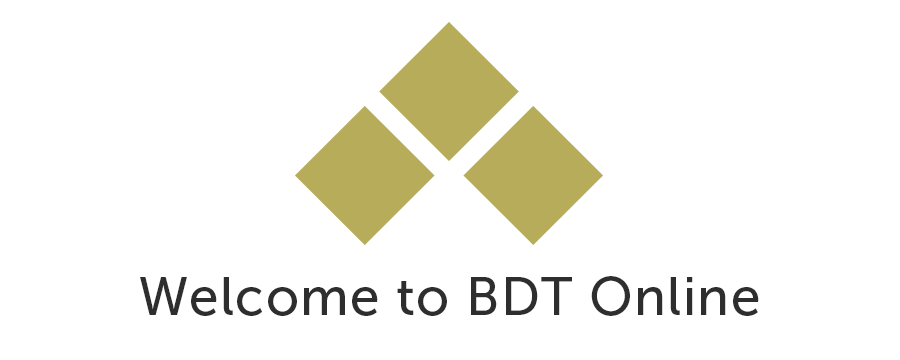 How can we help?
BDT Online is where dealers can login to view products, service and support information.
Celebrating 39 Years in New Zealand

Black Diamond Technologies Limited thirty three year partnership with Mitsubishi Electric is testament to our ongoing commitment to superior quality products and service. Providing New Zealanders with market leading technologies that make everyday life a little richer.
Need further assistance?
You can contact us via the Online Enquiry or if you would prefer to speak directly to us please call 0800 784 382 during normal office hours.